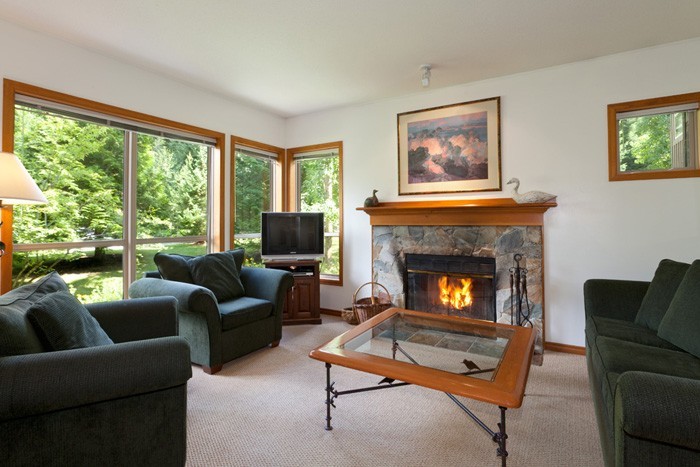 Change Your Search
Get an Instant Quote
CALL US DIRECTLY
1-888-621-1177
Whistler Upper Village

Painted Cliff - PC03
Sleeps: 6
Bdrms: 2
Baths: 2
Rating: 4 Peak
Amenities
Ski-In / Ski-Out
Common Area Hot Tub - Outdoor
Wood Burning Fireplace
DVD
Flat Screen TV
Multiple TVs
Full Kitchen
Washer / Dryer
Located on Free Shuttle Route
Designated Parking For One Vehicle
Free Parking
Garage Clearance 6' 8"
Underground Parking
Free Internet access
High Speed Wireless Internet
Village: 20-25 min walk
Door Code
Garage Door Opener
**Please be advised** From Oct. 13 - Dec. 15, 2017, there will be construction work being done in the Gateway Loop, adjacent to the Blackcomb Lodge. There will continue to be 24hr access to the Blackcomb Lodge for your check-in, but please be aware of any Detour signage and expect short delays.
About Painted Cliff - PC03
A great year-round location. Skiin/Out and next to Blackcomb's "Cruiser" run, the setting is serene and forested. Every angle offers a breathtaking view.
Map